Round 3 of the Christmas Movie Tournament
Loading...
Sorry, there was an error loading this poll.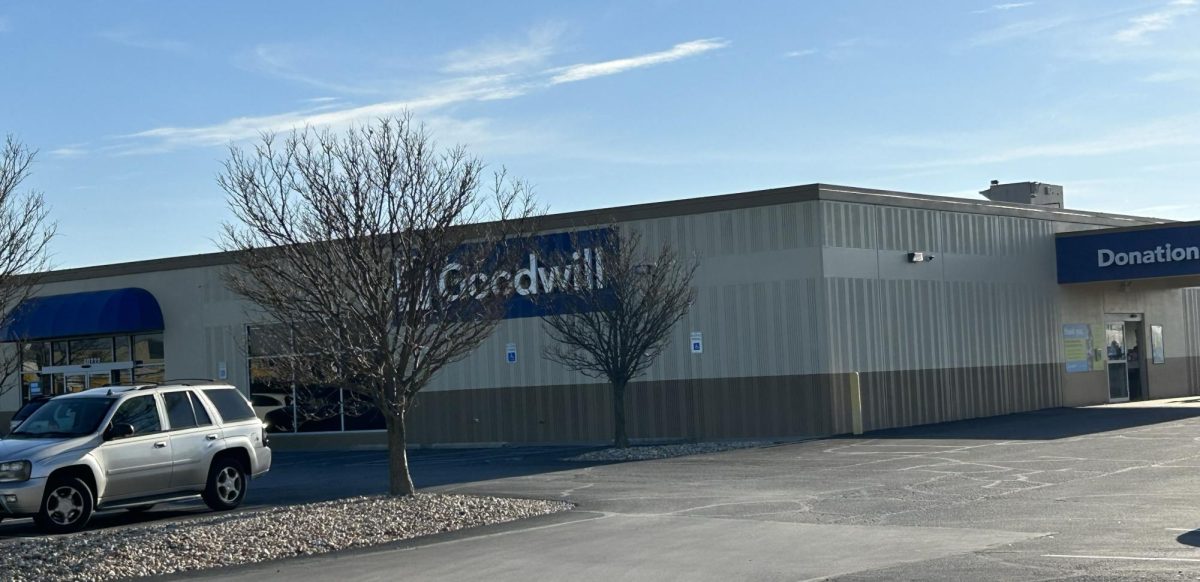 A cheap and sustainable way of purchasing stylish clothes is making a comeback. Many people, particularly those without much to spare, resort to secondhand clothing. Along with a more affordable price, thrifters help reverse the damage to our planet....
Thrifting and MHS!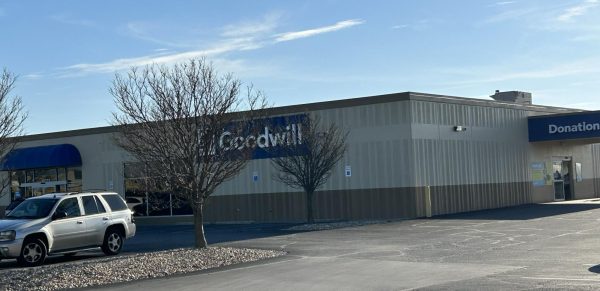 Loading...
There was an error. Please try again.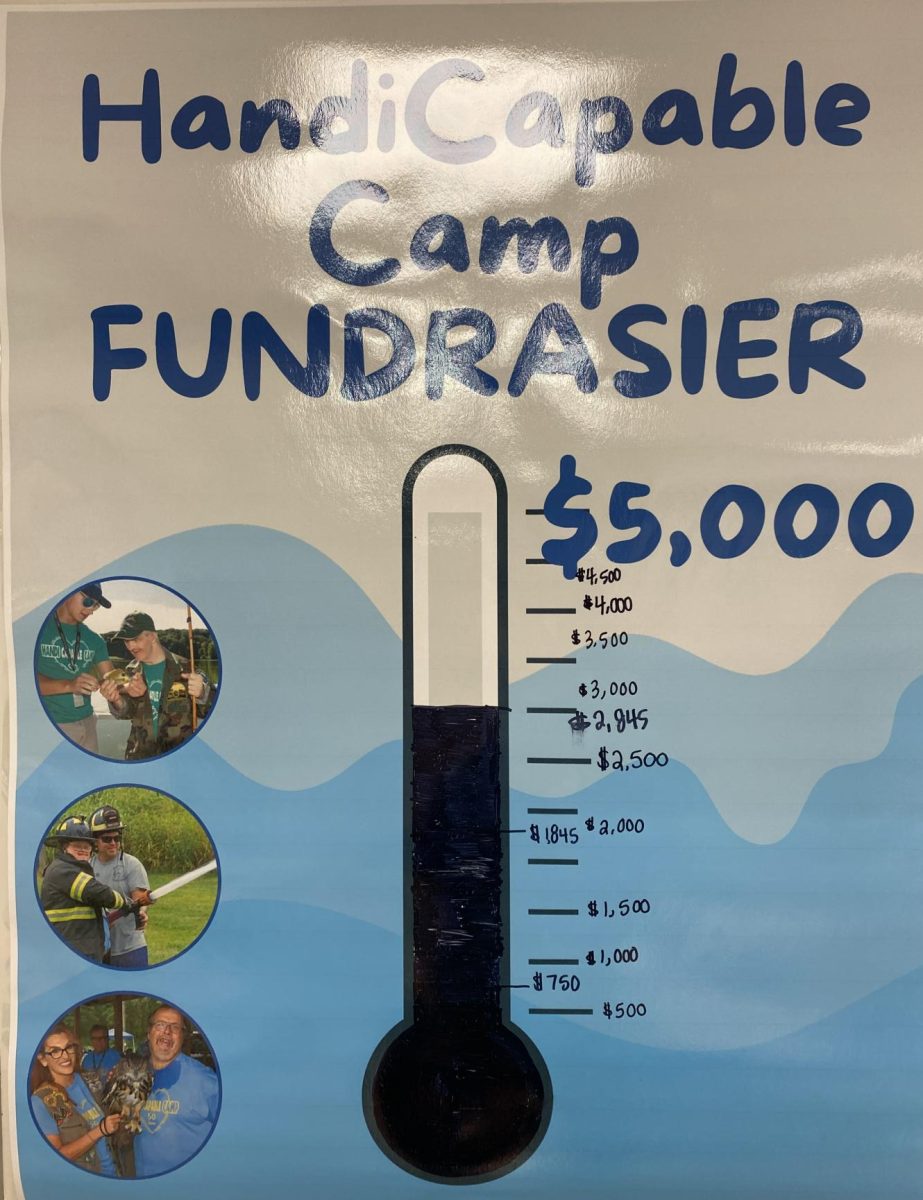 The MHS Key Club does many service projects throughout the school year and hosts many fundraisers. This week, November 27 to December 1, the...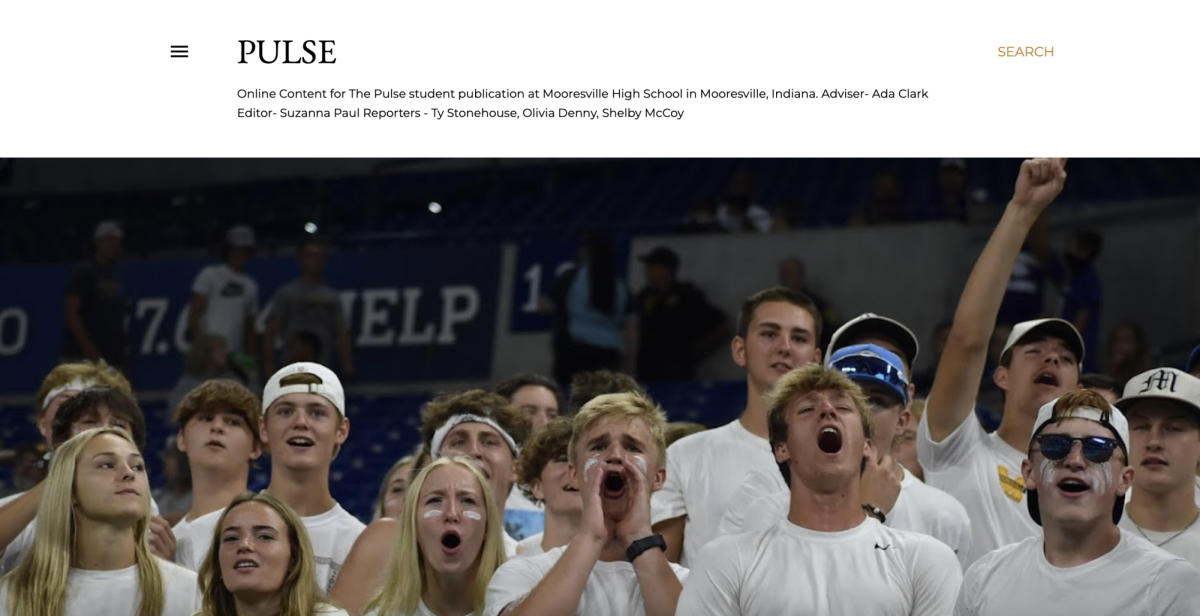 Click here to be redirected to the former Pulse web site. This site was used in operation for 10 school years.